Do You Still Continue to Use Strong Harsh Products in Cleansing Your Face?
If you've ever found yourself hoarding a lot of facial wash and creams to cleanse out an unwelcome blackhead, you're certainly not alone. Removing blackheads and treating breakouts can feel like fighting an uphill battle. Creams and face washes that are strong enough to combat them can fix one problem and cause another, leaving skin red, dry, and flaky.
Say goodbye to those annoying little dirt and oil once and for all.
Excess sebum tends to form in a slick around my nose and T-zone, creating unwanted shine and occasionally welcoming a few uninvited guests: blackheads. This is the case for so many people (of all different skin types), and it's completely normal. And now, more peeps than ever are attempting by either going to an expensive facial spa or squeezing their nose.
Now there is an easy, stress-free way to remove those annoying stubborn blackheads/whiteheads. Today, we would like to introduce to you the Panasonic Estegeine Pore Suction Spot Clear Rise Pink EH2592PP-P a piece of easy-to-use equipment perfect for your skincare routine.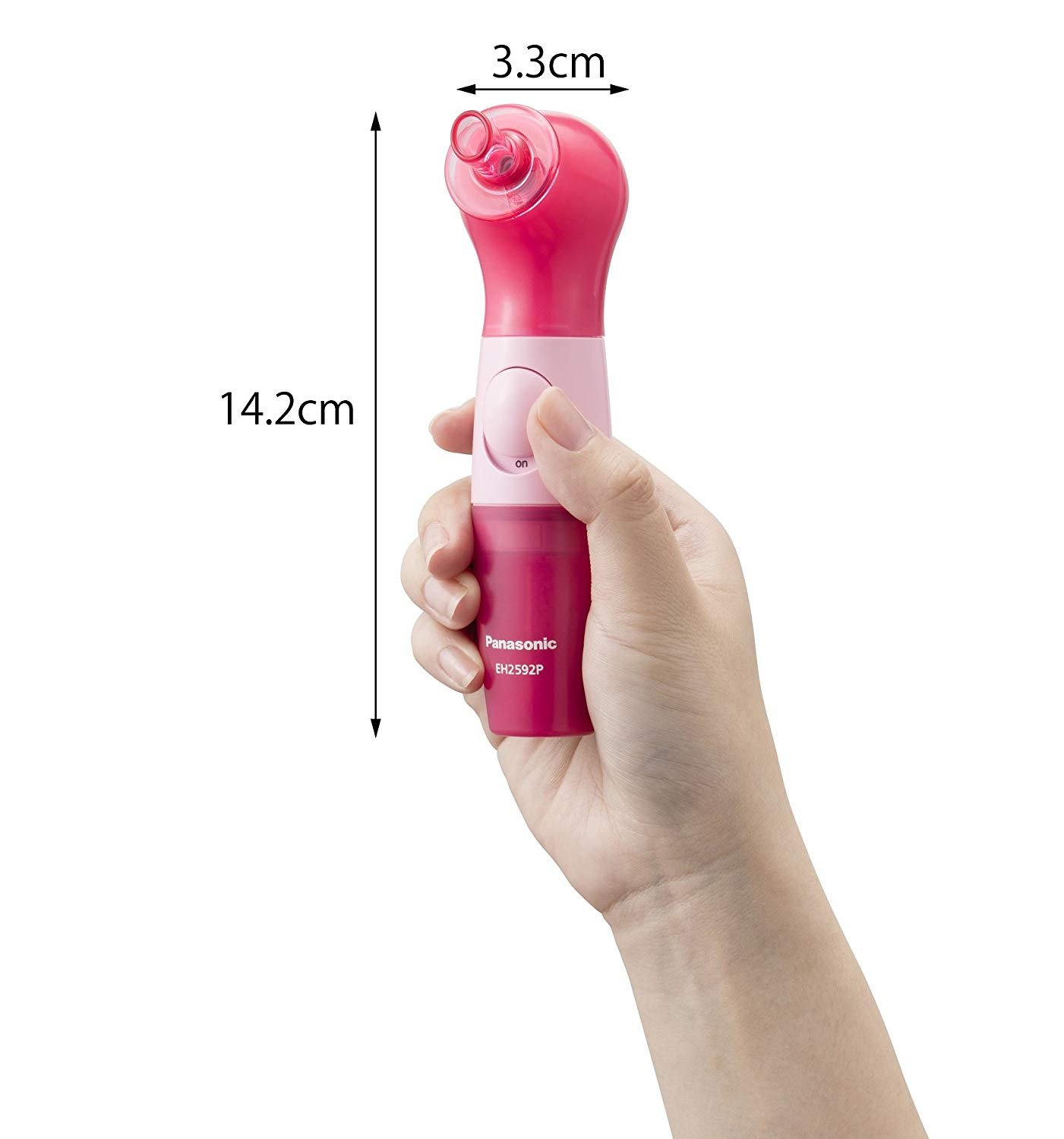 Designed to target and suck out stubborn blackheads without hurting your skin
Panasonic Pore Suction Spot Clear Rise EH 2592PP-P" is a facial instrument that attracts pores in seaweed which causes corner stoppers powerfully with about 40 Pascals. With a pretty skeleton design type, it comes with a slim cup that is easy to use is attached to the wrinkle of the small nose.
Easy operation by simply pressing it against your skin even during shower time!

It is easy to use. Move-in fairly light, circular motions—continuously keeping the tool moving to prevent the bruising or puckering effect.
Because it has a waterproof function, it can be used even during bathing where pores are opened, and the suction effect increases that can be used for about 120 minutes with a single AAA battery.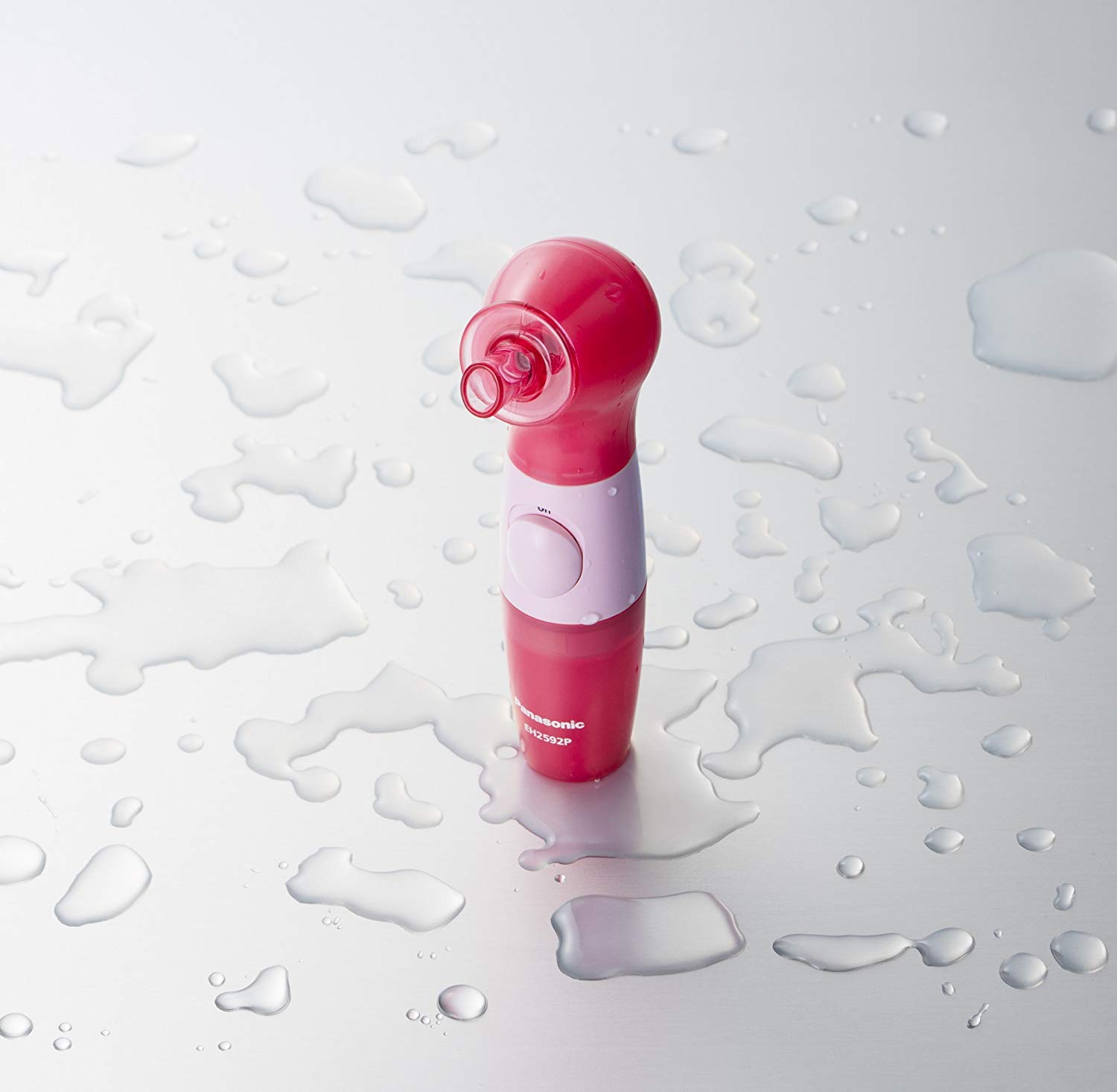 Deeply cleanse your face like never before.
For more product details, please check out at Discovery Japan Mall.
Click below to place an order while your mind is on it. It is easy to order. The remaining inventory is still available.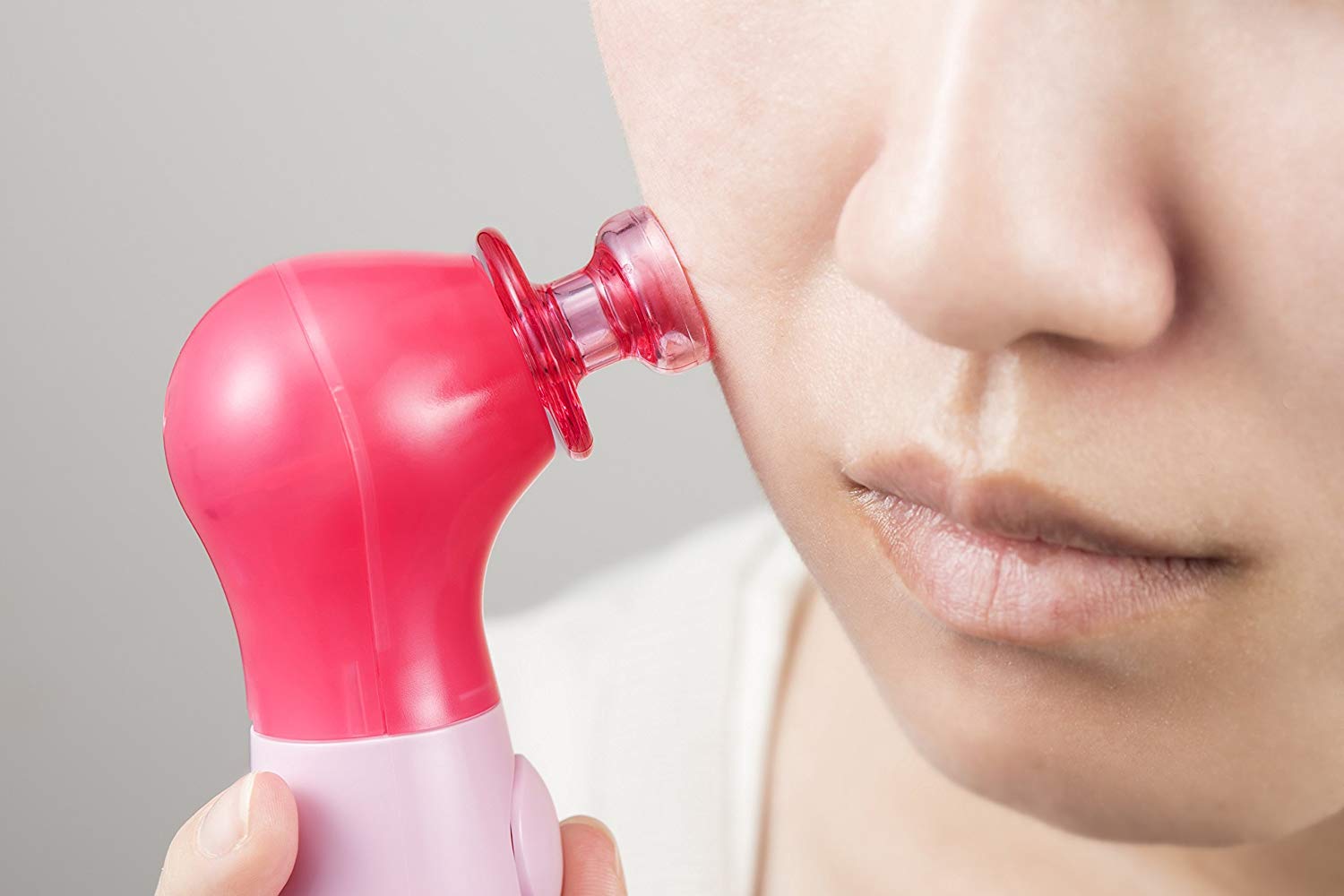 Price : 3,997 Yen

(Price may be changed according to the market conditions or other circumstances.)